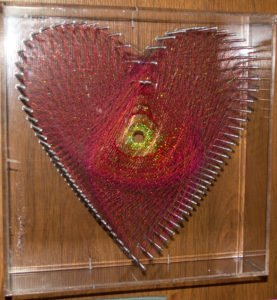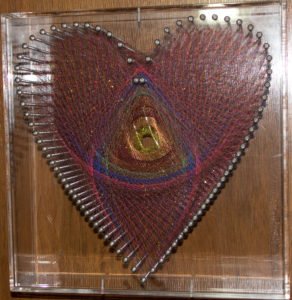 Inspired and created for a dear and meaningful friend.  Each of us has a hidden part of our hearts we keep locked away because of fear, pain or simply embarrassment.
12″ X 12″   Not created for sale.
SOLD – The best option for consultation over new work is to contact me directly here.