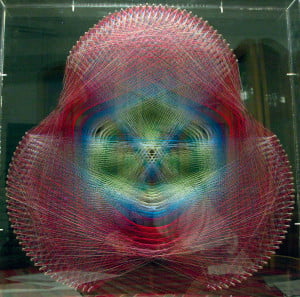 I have been considering a clear background for some time.  A bit larger piece, two foot square.  Some particularly interesting things happening in the middle.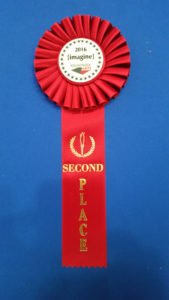 Awarded 2nd Prize in the Round Rock Arts IMAGINE 2016 Show.
24″ X 24″
Price $800 – The best option for purchase is to contact me directly here.